Tamu Tamu Case Study
---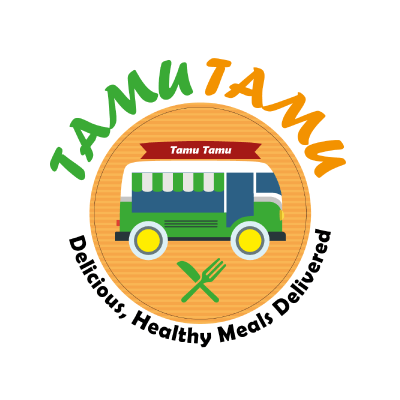 ---
Company name: Tamu Tamu
Client name: Tinah Aubrey
Location: Peterborough
First contact: March 2021
Business Launch: September 2021
Business Summary: Food delivery service .
Design Work: Logo, leaflets, social media adverts, social media set up, website
Company website: www.tamutamudelivery.com (website designed by Sandcress)
Introducing the client: Tinah contacted me as she wanted to start a business that offers delicious, home made chilled or frozen meals delivered to homes around the Peterborough area.
The journey: Tinah had already tentatively made a start to this business when she contacted me. She hadn't got a website and had tentatively done a little marketing, but hadn't been getting results that she was happy with. We worked through her ambitions for the business, and her life goals to develop a strategy for building the company up to what she'd like it to be. I developed a website for her that would enable her customers to place orders online. I set up her social media for her and worked with her to teach her how to manage it herself going forwards. We created a marketing strategy that would focus on reaching local people.
Design Work: I designed Tinah's Logo for her, Leaflets, social media adverts and designed and developed her website.
The launch: Once her website was ready, and her full menu developed, we launched her company. Even with a limited marketing budget, we were delighted to see orders starting to come in straight away. I am continuing to support Tinah with her marketing and growth of her business.
Client Feedback
---
Awaiting testimonial from client - feel free to contact her directly.