Richmond Paraplanning Case Study
---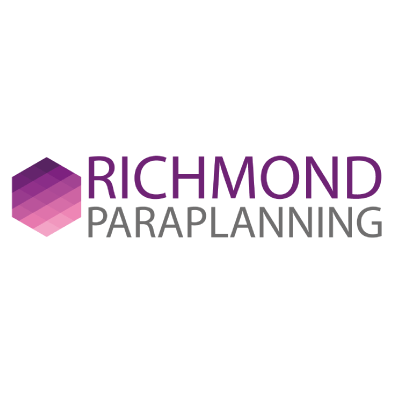 ---
Company name: Richmond Paraplanning
Client name: Georgina Richmond
Location: Shoeburyness, Essex
First contact: March 2020
Business Launch: September 2020
Business Summary: Outsourced Paraplanning Services
Design Work: Logo, business cards, social media adverts, social media set up, website
Company website: www.richmondparaplanning.co.uk (website designed by Sandcress)
Introducing the client: Georgina had been an employed paraplanner for a number of years but was confident that there was a significant requirement for paraplanning services across the UK. Paraplanning is to do with the reports required by and produced by IFA's when making recommendations to their clients about financial decisions.
The journey: Like most of my clients, Georgina bounced from being excited about her new business and worried about the risk of 'going it alone' - completely understandable of course. This is where weekly meetings, and contact whenever needed via Whatsapp or email, can really help. As always, I started the process by working with Georgina through her goals for the business - and herself - and getting to know her. We worked together to develop the services she would offer and created P&L forecasts to establish the points at which she would need to expand the business with the addition of staff. We then put together her business plan. With all that done it was time to get her website built, develop her marketing strategy and setting up her social media.
Design Work: I designed Georgina's Logo for her, Business Cards and designed and developed her website.
The launch: Once everything was ready we launched the business and Georgina began contacting potential clients. We launched her marketing strategy which included FB advertising, Google Ad Words advertising, social media work, LinkedIn networking and direct contact with IFA's around the UK. While Georgina was concerned that launching a business in the middle of a pandemic might be a bad idea - her concerns were unfounded and before she knew it she had more work than she could manage by herself.
Client Feedback
---
"Cressida has been invaluable in helping me set up my business from scratch and is always there if I have any questions. She also designed my logo and website, which are both perfect and exactly as I wanted them. I would 100% recommend her services." Georgina Richmond, Richmond Paraplanning